Church Growth Services
Church Growth Services (CGS) was founded by Robert Gerber in 2014. CGS was started after Robert had provided architectural services to over 250 church clients. Church Growth Services was established to provide professional consulting services for church growth initiatives. We are located in North Charleston, South Carolina.
We have several years of experience in the planning and master planning phases of church expansion projects. Our core services include demographic analysis, programming, master planning, and conceptual design. We have served clients across the nation from Charleston, South Carolina to Portland, Oregon and we look forward to helping many more.
---
Robert V. Gerber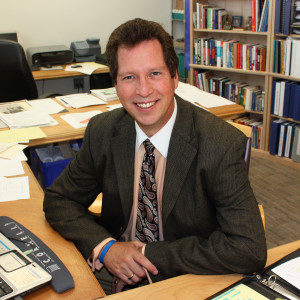 Robert Gerber is a founding partner in GJS Architecture, LLC, and the principal consultant for Church Growth Services. Robert brings over twenty eight (28) years of experience in project management of ecclesiastical and educational projects.
His passion is assisting clients understanding of their facility needs and greatly enjoys preparing and participating in the Program / Planning sessions that Church Growth Services conducts.
Robert has been a licensed architect since 1987.